GoGoA1.com is an Indian company, that specializes in providing world-class OEM/ODM and Electric & Solar Powered Vehicles and their components. The company mainly concentrates on the transformation of existing fuel 2-wheelers, 3-wheelers, and cars into electric-powered technologies by creating hybrid and complete conversion kits for them.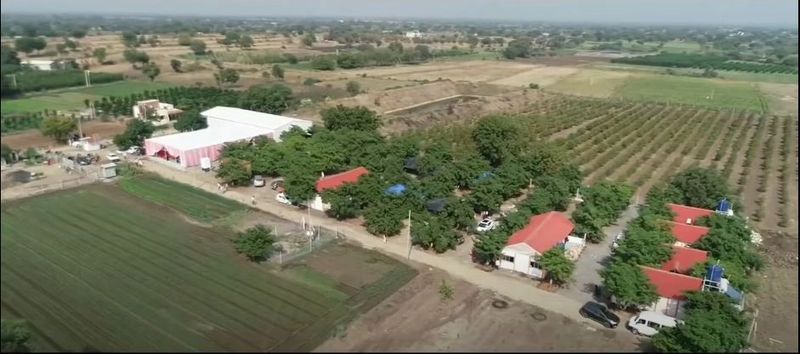 It is a group of extremely talented, imaginative & professional team which strives through the gaze of escaping into excellence to make building a business empire in the EV industry easy for everyone. It's a new version of high-tech eco-friendly technologies. Gives lifetime opportunities to the youth & found to be the no. 1 career guide in EV Industry.
Our R&D and manufacturing teams ensure that our partners and customers receive the best possible product at all times. We will be here to advance the electric vehicle industry now and in the future, thanks to our company's growth and expansion ambitions.
VISION
To be the most reliable Educator, Innovator, and Accelerator of the 21st

 

Century worldwide by 2040
MISSION
Upgrading Knowledge, Skills, and Technologies for empowering E-Mobility Businesses.
CORE VALUE
OUR JOURNEY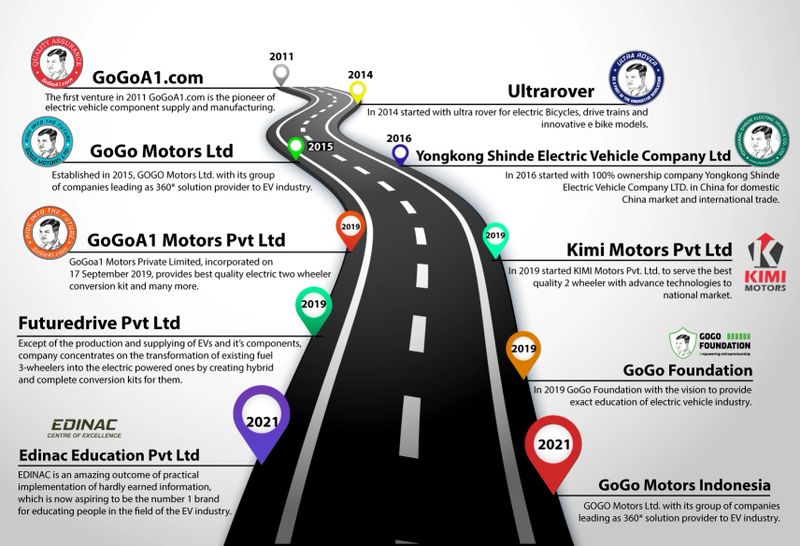 1. GoGoA1.com:
Keeping in remembrance the innovative ideas of the youth of IIT and engineering students from all over India Gogo a1.com established its first venture in electric vehicle segments supply and manufacturing with the technological ability to manipulate the innovative needs.
Feeding to the innovative Intelligence of the young generation the growth for component supply and technological development with OEM researches strive for start-ups in the electric vehicle industry.
2. Ultra Rover:
Getting an amazing opportunity to build the international market in China, in 2014 it started with the Ultra Rover for electric bicycles drivetrains and innovative e-bike models.
3. GoGo Motors Limited:
Founded in 2015 this company provides 360-degree solutions in the field of the electric vehicle industry with leading-level knowledge and hard-earned experience. It's a perfect solution provider that works on several worsening aspects such as global warming pollution control and Technology advancement in the National and international market.
Enduring the successful entrepreneurship experience since 1997 this self-made entrepreneur Mr. Shrikant Shinde Chairman and managing director of Gogo Motors Limited climbed into the electric vehicle industry in the year 2011 and since then he is training several people
4. Yong Kong Shinde electric Vehicle company limited:
Increasing the international reach, it started a new hundred percent ownership company in 2016 young comes in the electric Vehicle company limited China for the domestic market and also stepped into international trade for practicing and implementing cost-effective manufacturing. Introduced UltraRover which is a registered brand in the Chinese market.
5. GoGoA1 Motors Private Limited:
Keeping in mind the enhanced safe and progressive future of the electric vehicle industry gogoa1 Motors Private Limited founded on 17th September 2019 to generate the two-wheeler conversion kit with high efficiency and regenerative system world-class quality and assurance
6. KIMI Motors Private Limited:
Dreaming to enter the national market Kimi Motors Private Limited founded in 2019 to invent the best quality two-wheeler with advanced Technologies.
Its vision is to help and strive to conserve the world's future with sustainable, detergent, greener, operationally profitable, utility-effective, innovative & flux solutions today.
7. Future drive Private Limited:
The company believes in modifying the existing vehicles so it also concentrates on the transformation of existing fuel three-wheelers into electric-powered vehicles by creating hybrid and complete conversion kits for them to make them avail the most nocturnal technology.
8. GOGO Foundation:
Dreaming to instruct about the electric vehicle industry and its dynamic future to the forthcoming youth and to fill the gap between Academy and industry Gogo Foundation was established in the year 2019.
9. EDINAC:

EDINAC is an amazing outcome of practical implementation of hardly earned information, which is now aspiring to be the number 1 brand for educating people in the field of the EV industry. 
It has got a lot of training programs for you, theoretical and practical, that finally give rise to enormous business opportunities that can make you earn more than what you have invested. 
10. GoGo Motors Indonesia:
GoGo Motors Pvt. Ltd. with its group of companies leading as 360* solution provider to EV Industry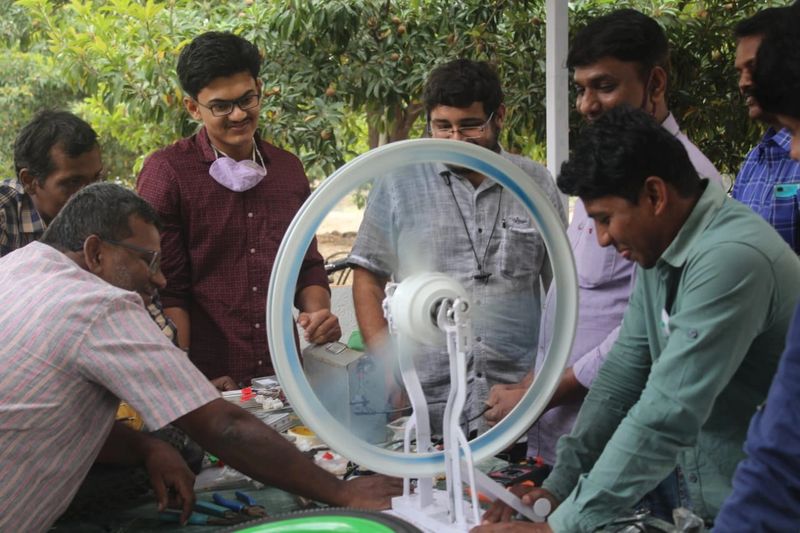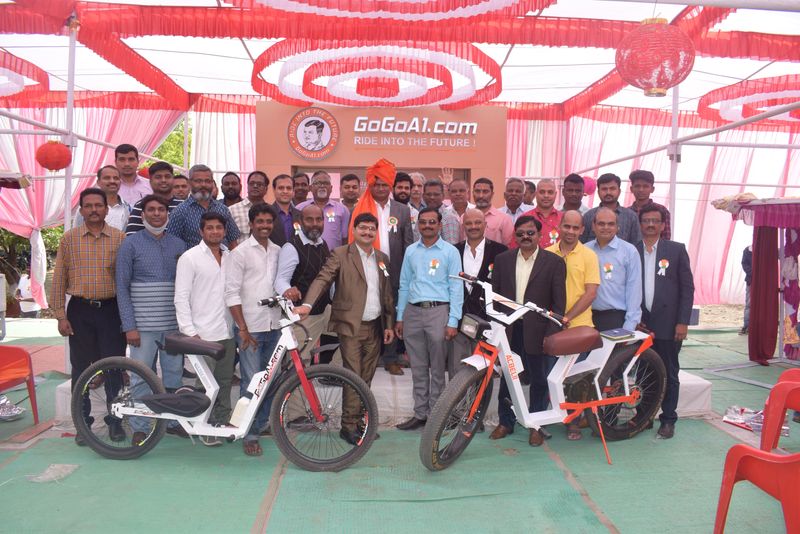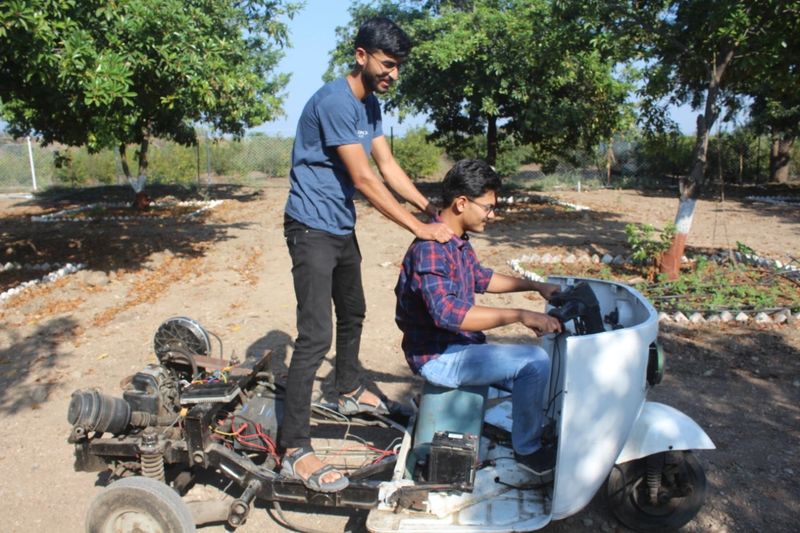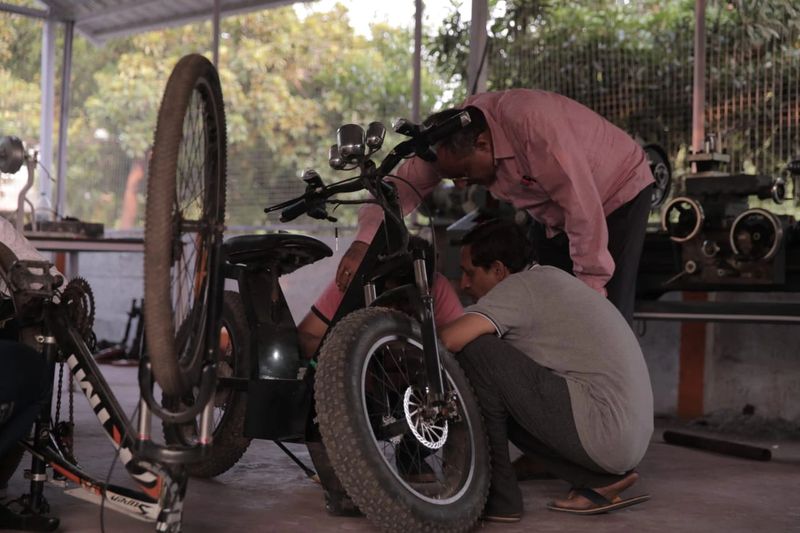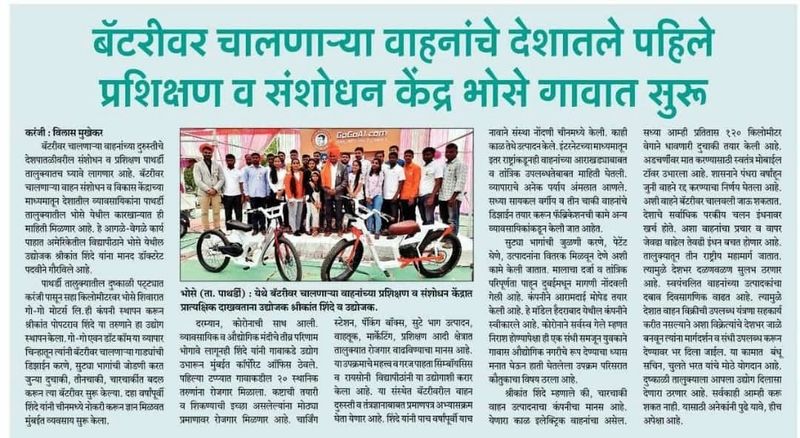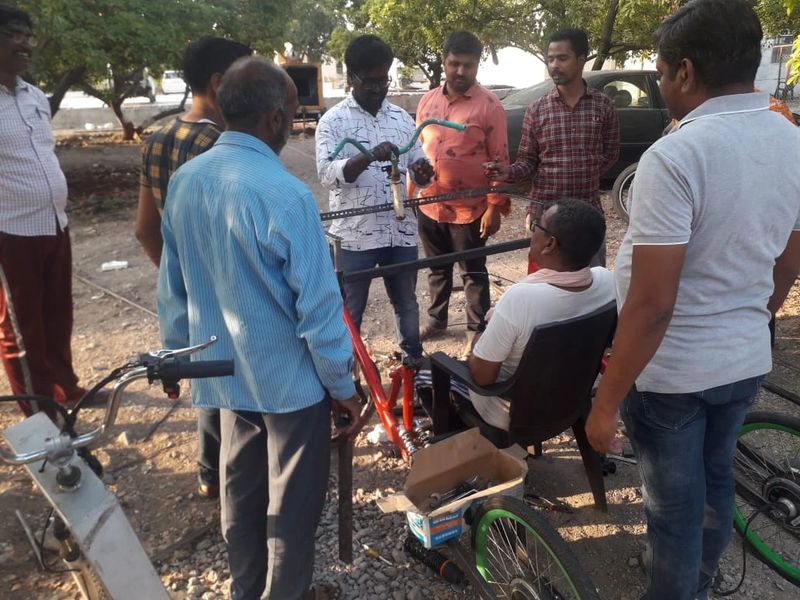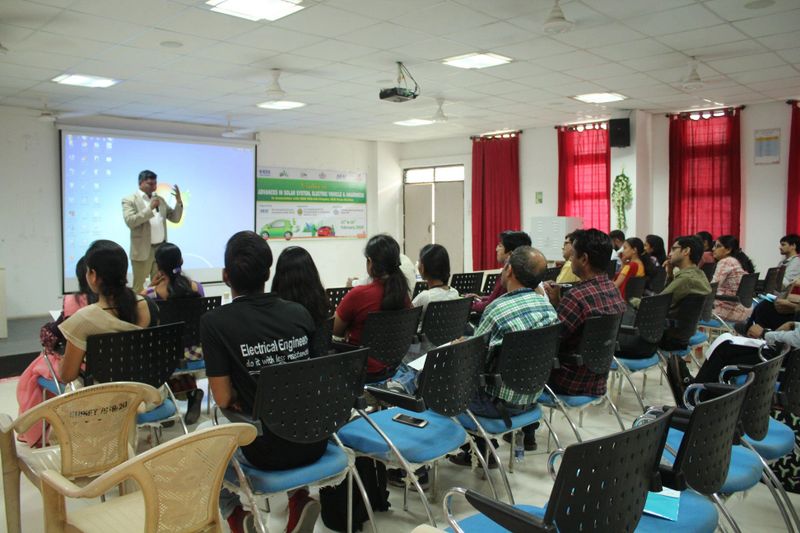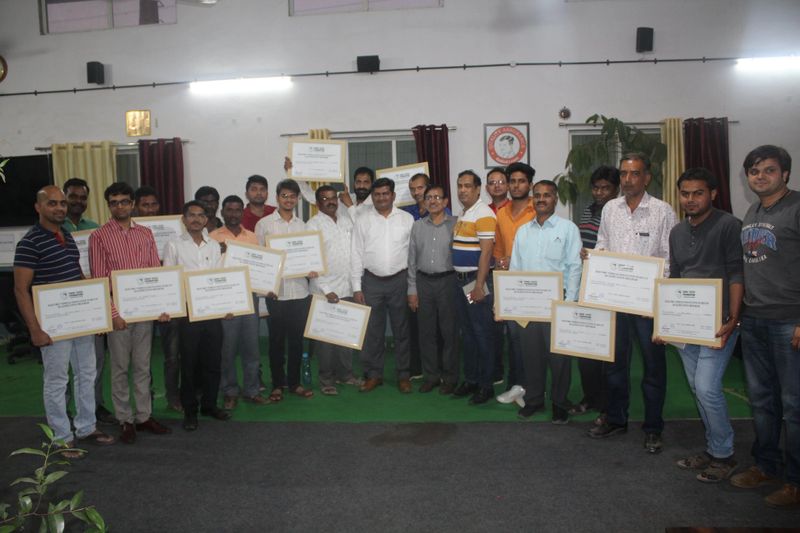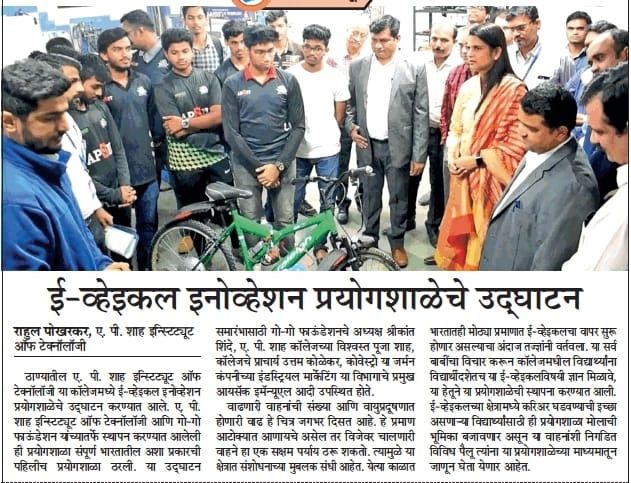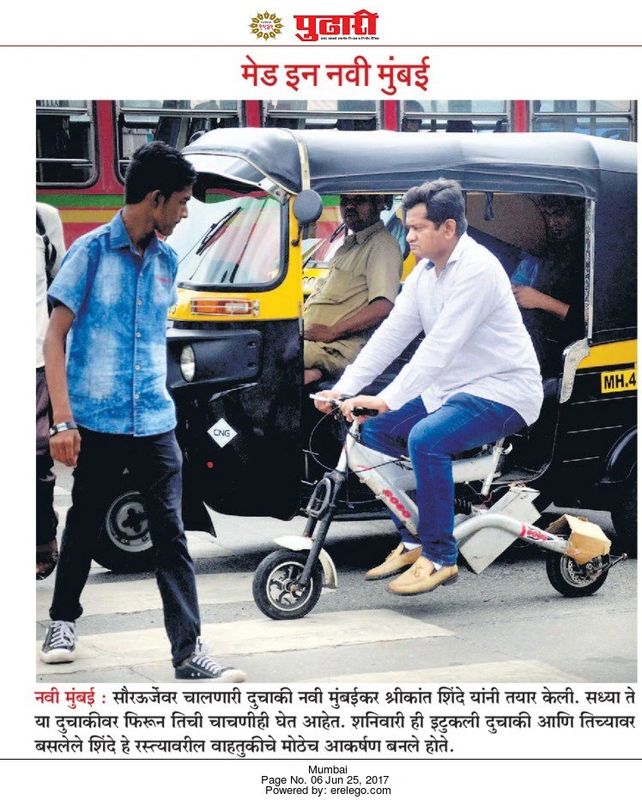 NEWS GALLERY