GoGoA1.com is a world-class OEM/ODM and Supplier of Electric&Solar Powered Vehicles and it's components in India. Except of the production and supplying of EVs and it's components, company concentrates on the transformation of existing fuel 2 wheelers, 3-wheelers, and cars into the electric powered ones by creating hybrid and complete conversion kits for them.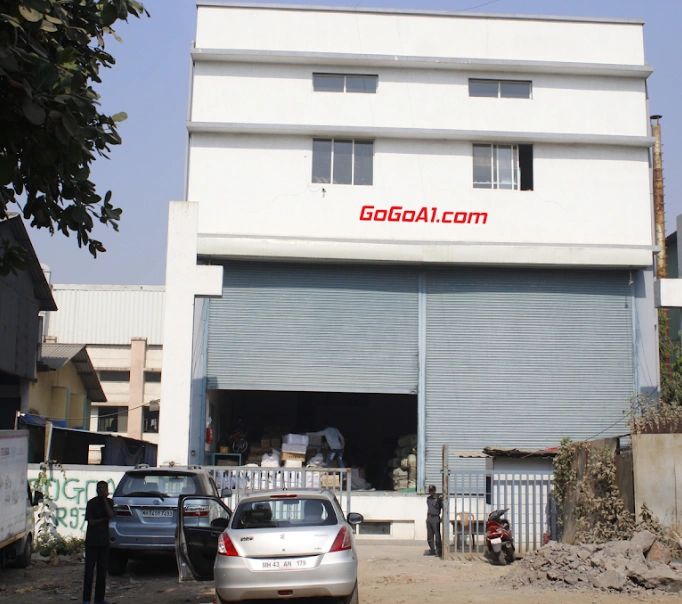 The company is powered by highly passionate and creative thinking international professional's team who are interested in development and implementation of innovative technologies. GoGoA1.com  provide many organizations with opportunities to build their own branded Electric Vehicles Empires with the help of it's innovative and eco-friendly technologies.
R&D and production teams make sure that our partners and customers always have the finest product.With our company development and expansion plans, we will be here to develop electric vehicles industry now and in the future.
Our mission
We exist to be the world's best innovative and reliable provider of Electric & Solar Powered Vehicles and technologies for it.
Our vision is to:
-create an environment where people are able to commute effectively and efficiently with easy to use electric and solar powered vehicles.
-help entrepreneurs, who want to work in electric vehicles field,  and existing business owners by providing quality, innovative and affordable technologies and components for electric vehicles.
-reduce air pollution by contributing awareness and popularity of electric vehicles.
-contribute to the Mission 2030 by Government of India.
Our values determine the direction of our activity, and also set the tone for our behavior.
1.Creativity - We explore, experiment and invent that allows us to provide the world with innovative and futuristic products.
2.Leadership -  We understand the importance of leadership because it helps to create an inspiring vision and to set strong direction. Leaders are that force that constantly changes the world.
3.Passion - We work hard and we play hard.With our strong strategy and passion, we have ambitions and capacity become the best player on the international level of Electric & Solar Powered Vehicles market.
4.Team - We appreciate every team member and together we do best for GoGoA1.com growth.
5.Quality- We know it and we do great.We know every stage of vehicles production- from the process of creating idea until it's realization.
6.Responsibility - We know that every action has impact on the world and society, that's one of the reasons why we are developing electric vehicles field.
Here's to your prosperity,
GoGoA1.com