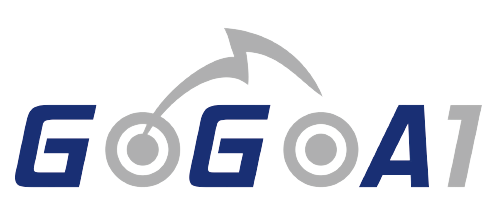 GoGoA1 Motors Pvt. Ltd. is part of a group of companies under GoGo Motors Ltd, established in 2019 for specializing in promotion & implementation of two-wheelers fully electric, retrofit & hybrid conversion.

With these, we successfully created a solution for the following challenges.
New vehicles are coming with BS-VI standards. The existing vehicles which are on the road with BS-II, BS-III, BS-IV are creating more pollution, and converting all these vehicles to electric is the perfect solution for pollution control.
A) Because of the conversion of existing vehicles, the nation is saving a huge amount of money on manufacturing new vehicles and also reducing pollution because of the recycling process and manufacturing process.
B) People using their choice vehicle with our conversion kits remain the same with similar or better performance and smooth and Eco-friendly riding experience.

C) With our retrofit conversion kits, we are solving the challenge of range limitation, hard time for charging, and tension-free ride anywhere at any time.

D) For conversion, only a few parts get replaced like Motor, controller, Throttle, Battery, and Charger; the remaining all parts of the vehicle are the same and are easily available in the market. Also, the service is easily available locally.
With our conversation kit, we are creating a strong economy for the nation as we are stopping and reducing everyday fuel consumption from existing low-efficient vehicles, e.g. on average every two-wheeler is using a minimum of 400-liter fuel for a year and we are stopping and reducing that.
Also, we are creating huge employment with the manufacturing process, training programs, marketing of kits, distribution channel, sales, After Sales Service, and maintenance. 

We have focused on genuine challenges. 
We have invented and developed a conversion kit with our years of effort and experience.
solutions are economical, innovative, environment friendly, and easily acceptable. 
RTO Approval for Splendor from 1997 to till the date: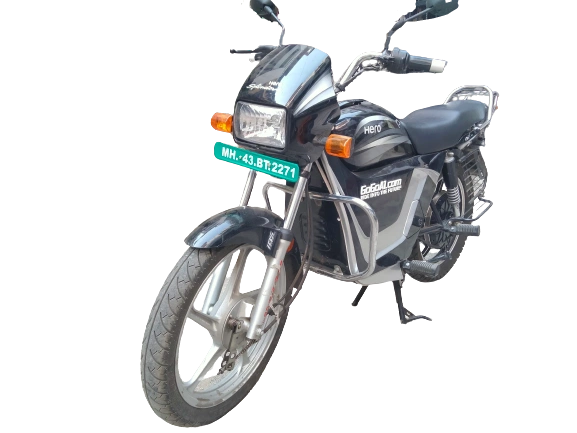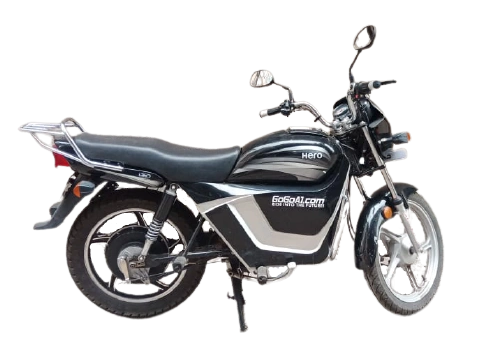 Upcoming RTO approved Motorcycle models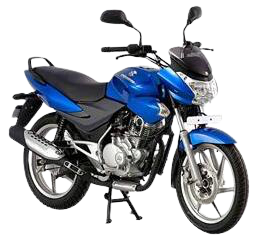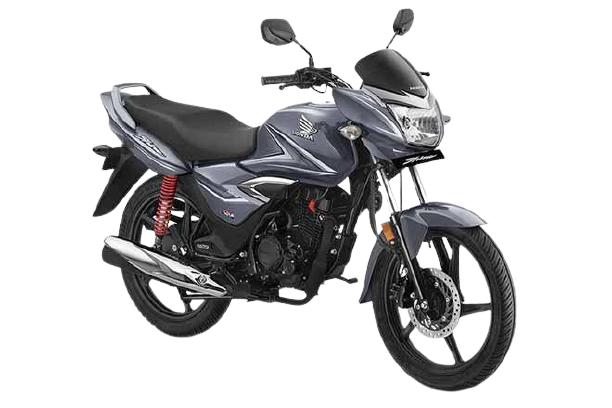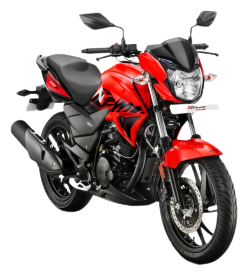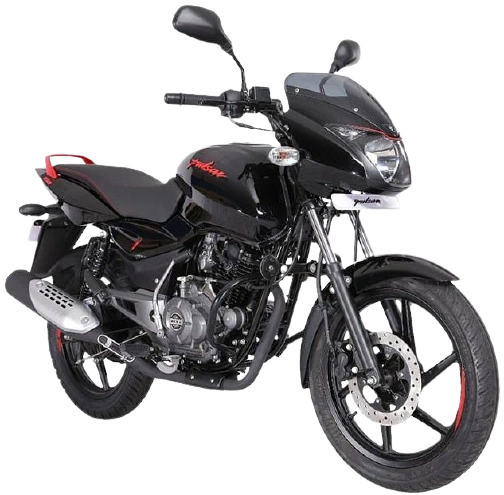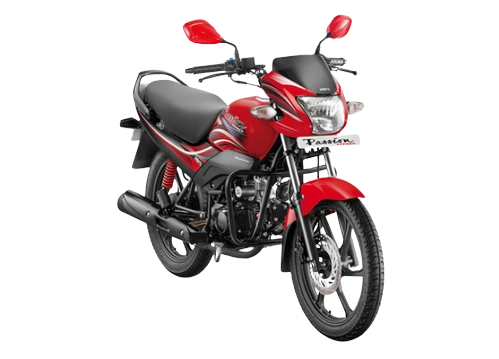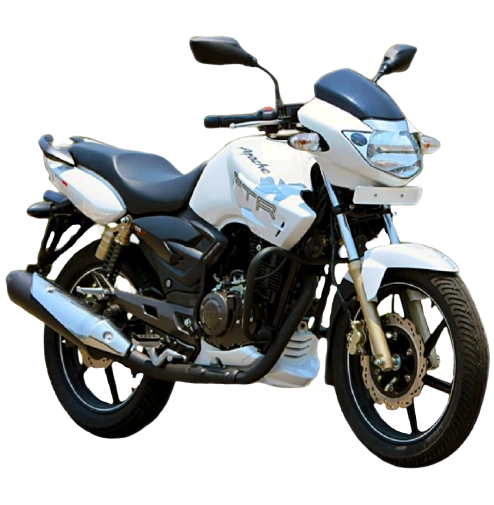 Upcoming RTO approved Scooter models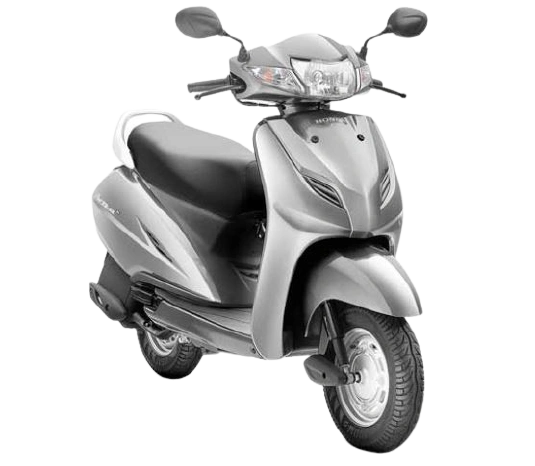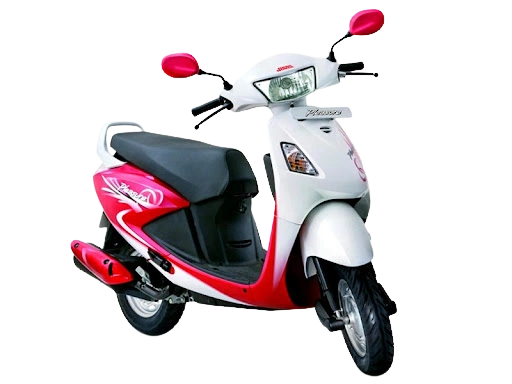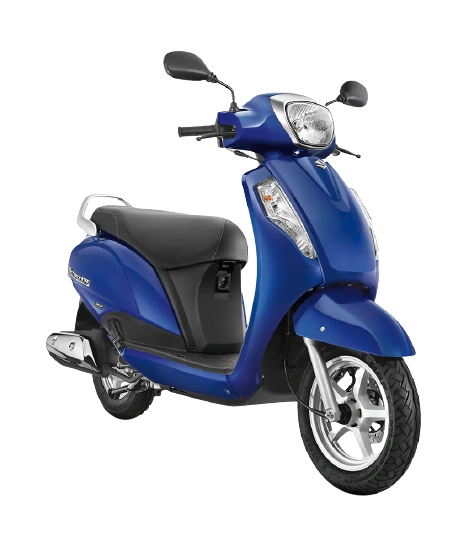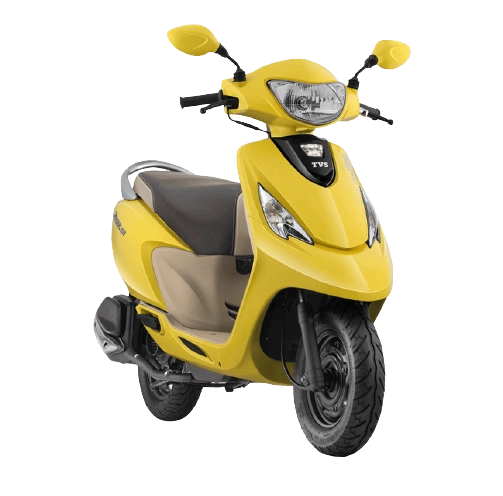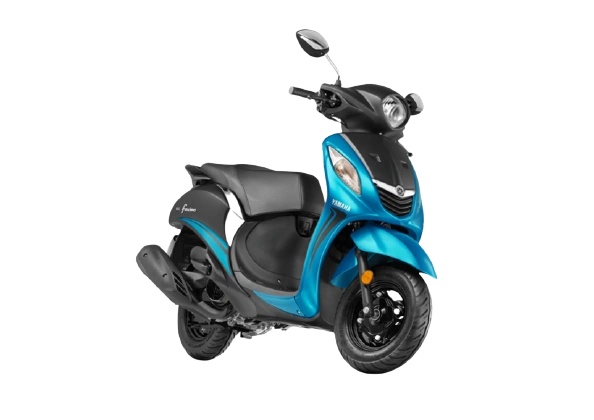 Have a look at your conversion center setup !!