GoGoA1.com EV Renting Center & Battery Swapping Center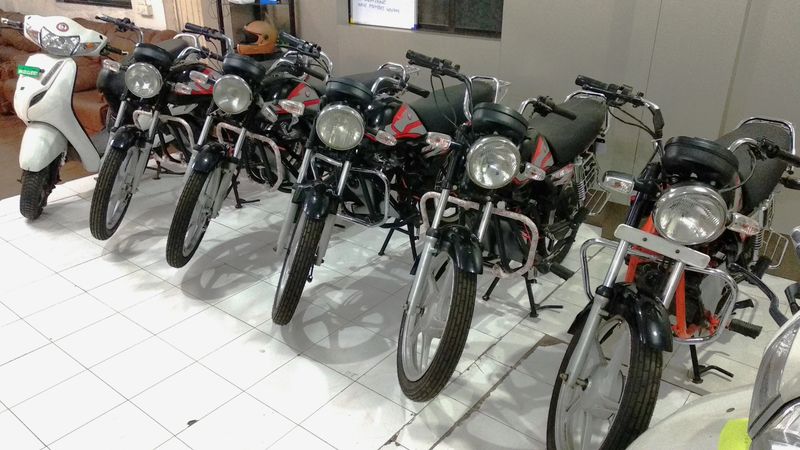 GoGoA1.com is a company that specializes in two-wheeler electric vehicle renting and battery swapping services. The company's goal is to provide affordable and convenient transportation solutions to people who want to avoid the hassle of owning a vehicle.
With GoGoA1.com, customers can rent electric two-wheeler on an hourly, daily, weekly, or monthly basis, depending on their needs, the company offers a wide range of electric vehicles that are well-maintained, eco-friendly, and come equipped with modern features such as GPS tracking and mobile charging ports.
One of the unique features of GoGoA1.com is its battery-swapping service. The company has set up multiple battery-swapping centers across the country, where customers can easily swap their depleted batteries with fully charged ones. This ensures that customers never have to worry about running out of battery while on the go.
GoGoA1.com's battery-swapping service is not only convenient but also friendly. By using electric vehicles and swapping batteries, the company is reducing carbon footprint and contributing to a cleaner environment.
Overall, GoGoA1.com is a reliable and convenient solution for people who want to avoid the hassle of owning a two-wheeler while also doing their part for the environment.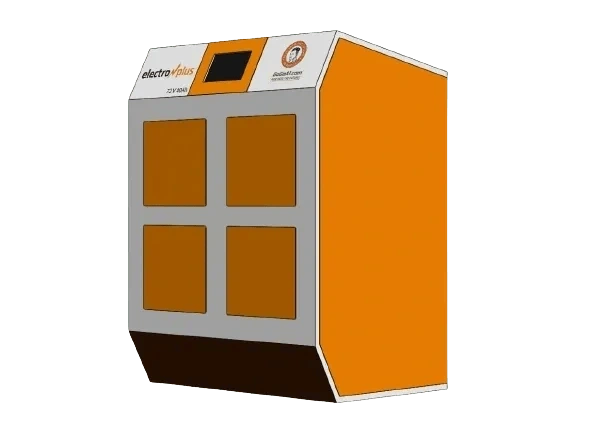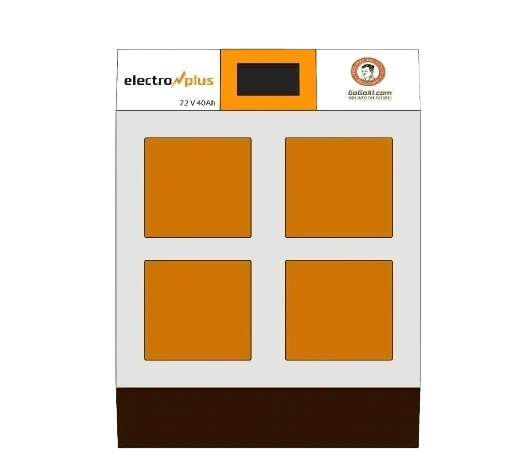 Key Features:
Semi-Automated Charger for Centralized Smart Charging of Batteries

Fully Automated Kiosks for Battery Charging and Swapping Unit

Integrated with Smart Platform

Battery Communication via CAN

Cloud Connected

IoT enabled Monitoring and Management






Safety & Protection:
Over/under voltage
       Protection against electric shock