Ultra Rover was established in 2014 with an innovative and excellent idea of an Electric Bicycle [i.e.battery operated] conversion kit. We have been in this field from last more than a decade and coming up with new ideas We have designed developed & manufactured the motor & its controller to convert the existing bicycle into an electric bicycle. 

We are a technology development company with high-level staff having excellent technical knowledge with project  implementation
          Ultra Rover is one of the Leading Organization come up with an idea of Electric Bicycle components e.g. Motor & Controller to convert any bicycle to Electric Bicycle as a perversion or option to motorcycle/scooter.
Ultra Rover  would like to become a part of "Green Energy" is a most essential part nowadays. Global warming, increasing pollution due to fossil fuel vehicles day by day will be the most worrying part for our nation. We feel that it is our duty to play a role to make an environment clean & fresher for the society.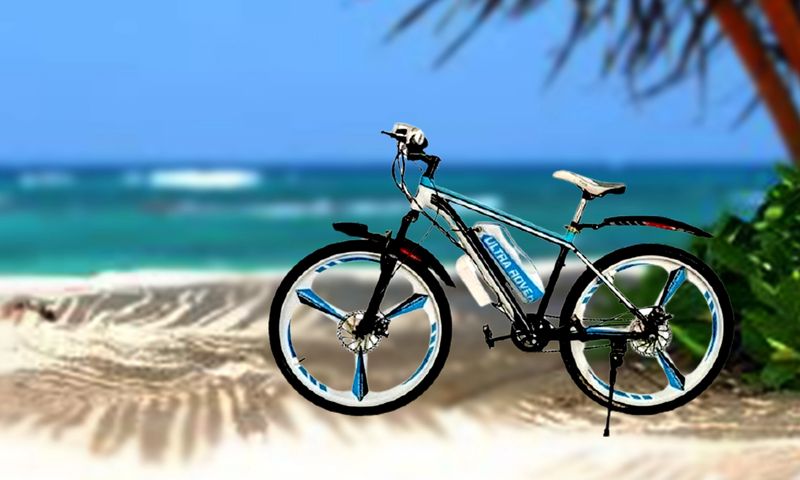 The three major issues in front of our nation are Pollution, Fuel Import, and unemployment. The best solution to overcome these issues is to use electric vehicles instead of existing fossil fuel vehicles by which we can reduce the pollution which results in less fuel import and creates much more employment.


          Ultra Rover has good solutions to convert the bicycles into battery-operated Bicycle/Electric vehicles with the help of our proven BLDC motors and their controllers. We have different power, different sizes motors with spoke holes, rim & tires depending upon the customers choice.
Contact us at: +91 9137214768
Convert your Regular bicycle into electric with the help of ULTRAROVER kits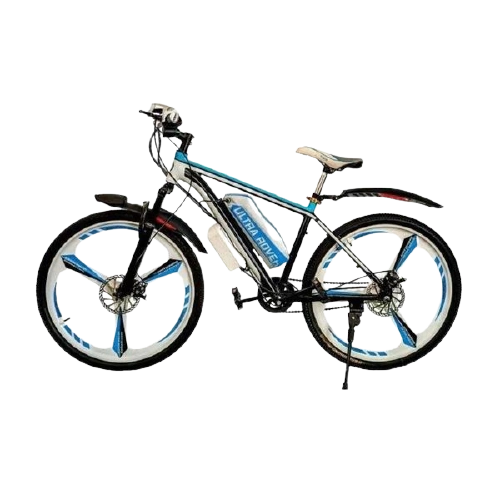 Ultra Rover Mountain Bicycle with Aluminum frame and 26'' Magnesium wheels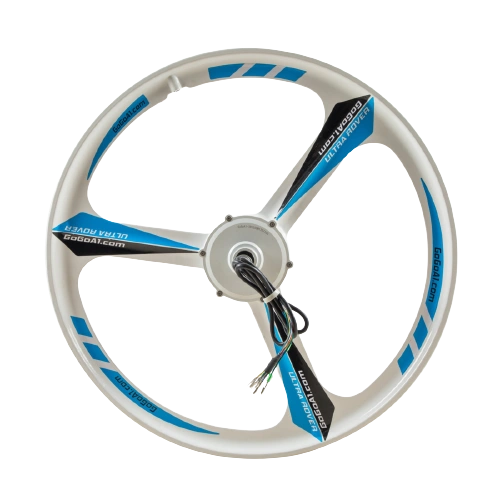 GoGoA1 36V 250W Magnesium Wheel Hub Motor Electric Bicycle Conversion Kit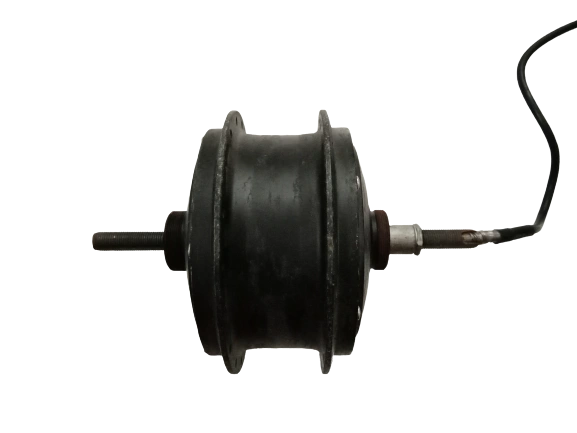 GoGoA1 36V/48V 240W-500W Hall Sensor less Hub Motor For Fat Tyre With Threads On Both Side







GOGOA1 BLDC Gearless 48v Hub Motor Kit With 250W Rated Power - 500W Peak Power Motor for E bike










GoGoA1 36/48V 250W front wheel geared bldc hub motor (halless)

GoGoA1 36/48V 250W front wheel geared bldc hub motor (Type 2)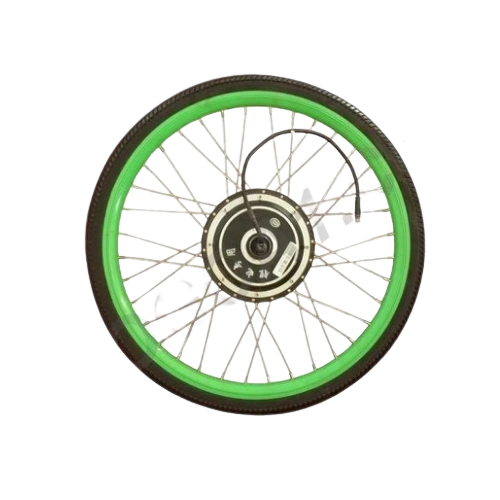 GoGoA1 48V BLDC High Efficient Hub Motor With Tyre




GoGoA1 48V BLDC High Efficient Hub Motor kit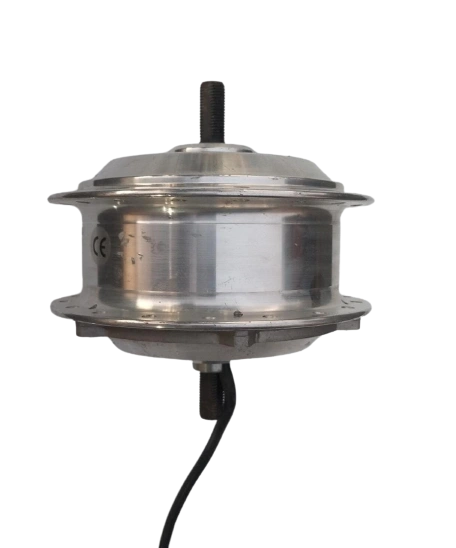 GoGoA1 36/48V 250W front wheel geared bldc hub motor (Type 3)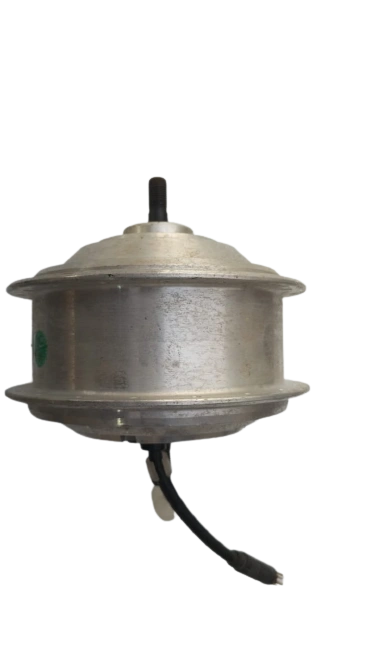 GoGoA1 36/48V 250W front wheel geared bldc hub motor (Type 1)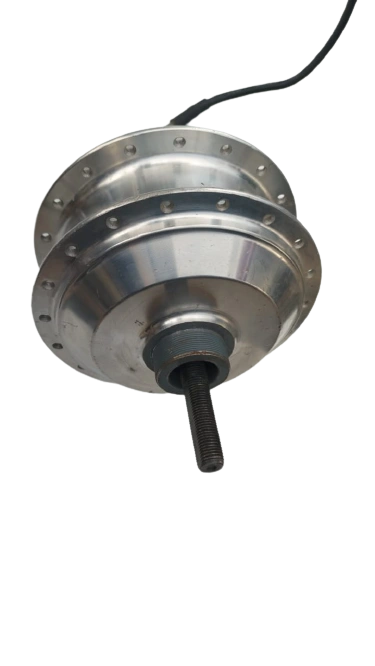 GoGoA1 36/48V 250W double-sided thread fat tyre geared bldc hub motor