GoGoA1 17 INCH 4000W Hub Motor Electric Motorcycle Conversion Kits (pre order)
The conversion kits included the part as follows,
*AVAILABLE  ON PRE ORDER DISPATCH AFTER  2 months
Order placed will be dispatched within 45-60 days of placing the order.
1nos. 17inch 4000W Hub Motor 
1nos. Controller 
1nos. Disc brake System
1nos. Twist throttle
Keyword:
electric motorcycle conversion kit
 india | 
electric conversion kit for motorcycle | 
electric motor conversion kit for motorcycle
motorcycle electric motor conversion kit | 
motorcycle conversion kit to electric .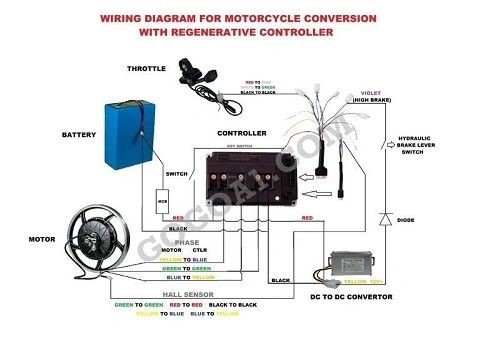 Reviews