19-inch App controlled GoGosegway, brown
₹150,000.00 ₹99,000.00
GoGo Segway has 19-inch tire and 30 degrees climbing ability that allow you to ride it on any kind of terrains – from city roads to beaches. Adjustable height of handlebar will provide you with comfortable position, so you will enjoy your ride.
This vehicle is a good choice for overcoming long distances, for outdoor activities and for entertainment. Due it stylish and modern appearance you will get people attention and compliments.
It provides you with an opportunity to save money on riding because it's no need to spend your money on gas – you'll pay only for few kilowatts that you will use for the battery charging. Moreover, this vehicle is a green and eco-friendly machine because it produces 0 emissions.
For easy remote control, GoGo Segway has mRobot App that you can connect to your phone (compatible with Android, iOS, Blackberry, Windows) through Bluetooth.
Also we have available gogo segway for 10 year old, gogo segway for Men, gogo segway for women, gogo segway for kids, Self-balancing scooter/Hoverboard with handle, Etc. gogo segway made specially for adults, kids. gogo segway available at low price.
PRODUCT ALSO AVAILABLE :-  10-inch GoGo segway Mini, 19-Inch App controlled GoGo Segway,App controlled 19-inch GoGo segway, black, 10-inch GoGo segway Mini A8, etc.
Watch Demo video: 19-inch App controlled GoGo segway, brown
19-Inch App controlled GoGo Segway

Motor

1000W x 2

Weight

49 kg

Max Speed

18 km/hr

Climbing Ability

30 degrees

Battery

48V – 12Ah Li-ION  Battery with BMS

Range per power

30 to 35 km

Loading Capacity

150 kg

Tire

19 inches; Tubeless; All terrains

Handlebar

Adjustable Height

Charging Time

2-3 hours, 4-6 hours

Controller

3-phase BLDC

LED lights

YES

Remote Control

YES

Antithetic lock handle distance

YES

Packing Size

 99x59x66 cm wooden box 

Gross Weight

55 kg

Extra

Charger
mRobot App features: 
- Smart high-tech self-balancing scooter control APP
-You can easily control and balance your GoGo Segway through Bluetooth Wireless Connection
-You will never get into an unpleasant situation with your vehicle - you can view the real-time speed of the vehicle, battery power, and other states information.
-Can adjust the vehicle riding parameters.
Screenshots: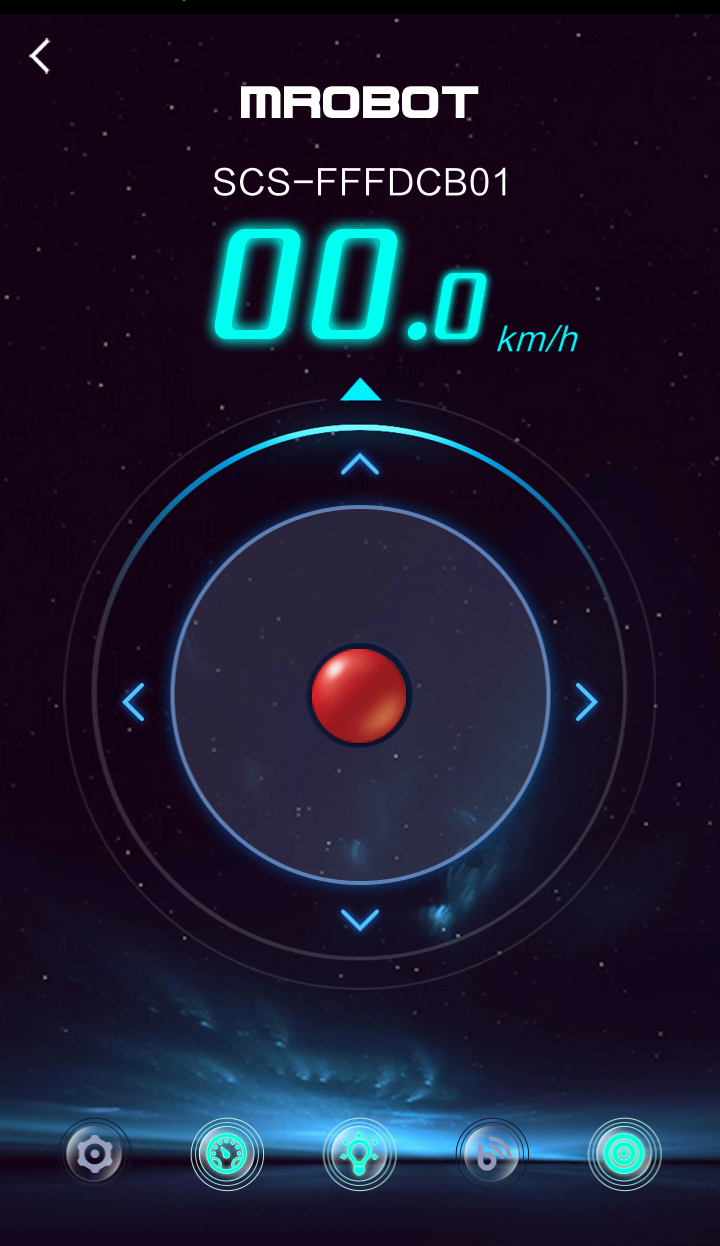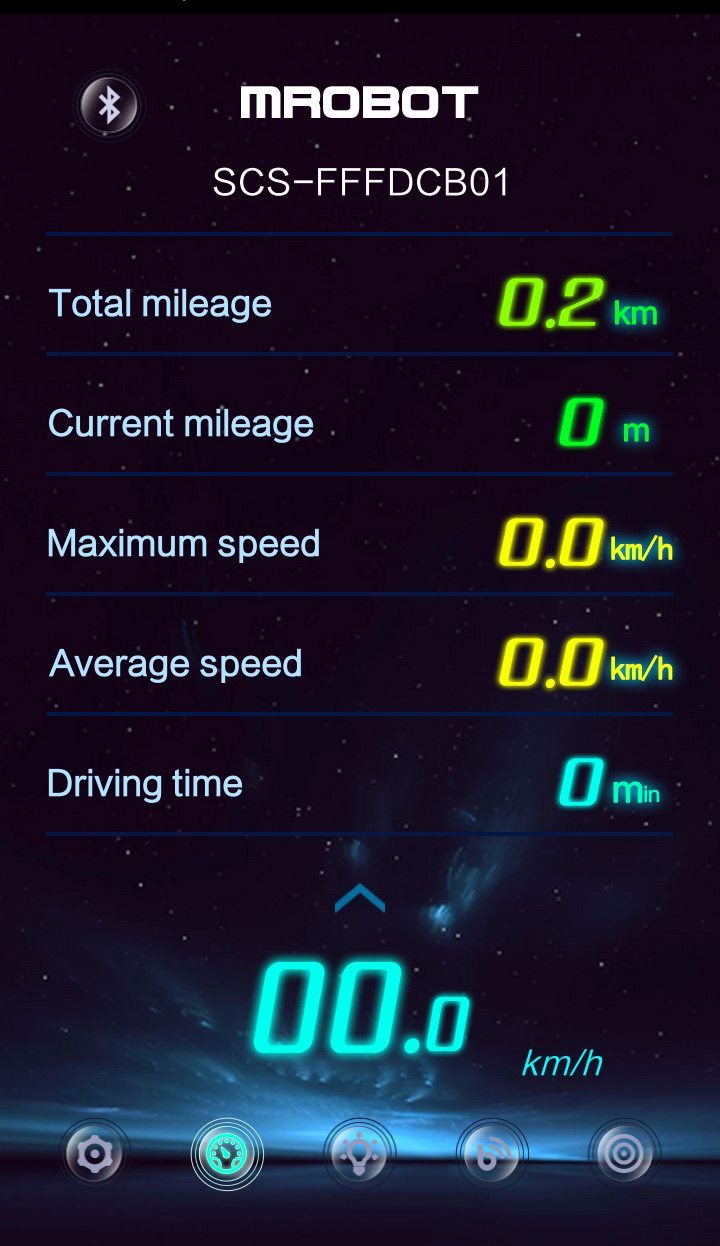 Please, note that GST and shipping charges are not included in the price.