GoGoA1 17inch 2000W Brushless Hub Motor for Electric motorcycle Conversion aPPROVED KIT
Expected Delivery time: 20 Days
17inch 2000W Brushless Electric Hub Motor Kit
Motor Technical Specifications
Rated Power - 2000W.
Max Efficiency approx - 92%.
RPM At No Load - 900 and 1100 RPM.
Tyre Diameter - 632 mm.
Torque - 63 NM.
Max Torque- 127 NM.
Carrying Capacity 100 To 300 Kg.
Color: Black (as default)
Battery Type (Recommended)  : Lithium Iron Ferrous Phosphate (LiFePo4) Battery
Battery Capacity                         : 30Ah
Battery Voltage                           : 72V 
3. Controller Technical Specifications

     Operating Voltage     : 

 72V                                      
     Lower Cutoff Voltage : 63V
     Upper Cutoff Voltage : 89V
     Rated Current            : 65A
     Peak Current             : 100A
     Waveform Type         : Sinusoidal
     IP Rating                   : IP 67 (Water Registance)
4.  Controller Main Functions

     3 - Speed Mode
     Sport Mode
     Reverse
     High Brake (

Regenerative)
Keyword: 
electric motorcycle conversion kit
 India | 
electric conversion kit for motorcycle | 
electric motor conversion kit for motorcycle
motorcycle electric motor conversion kit | 
motorcycle conversion kit to electric | 
bike conversion kit | 
bike conversion kit In India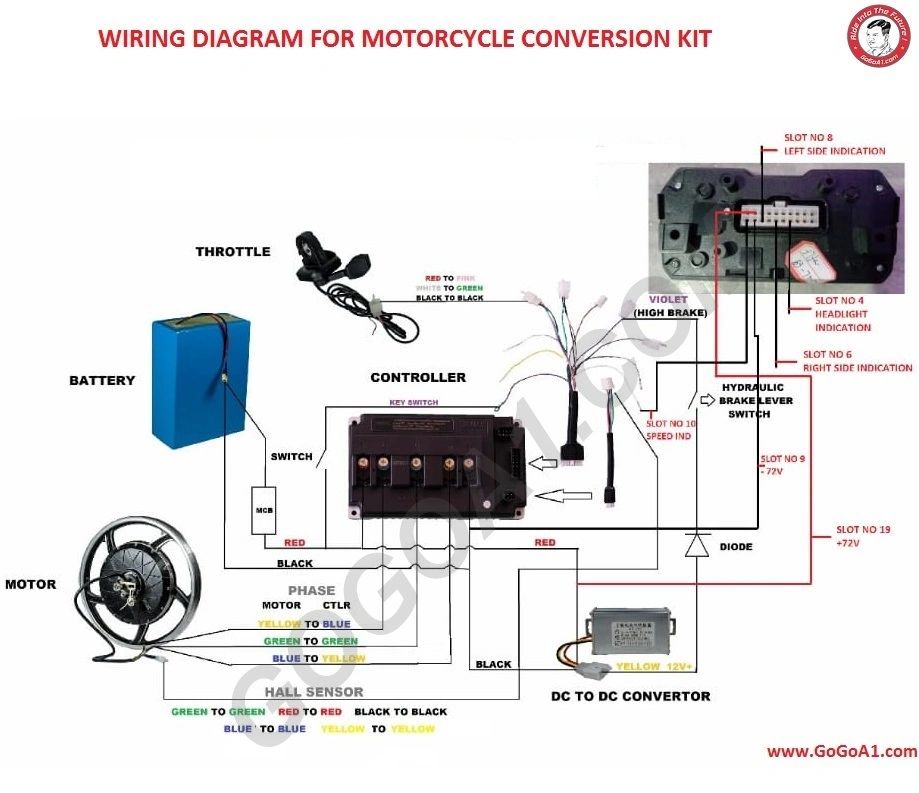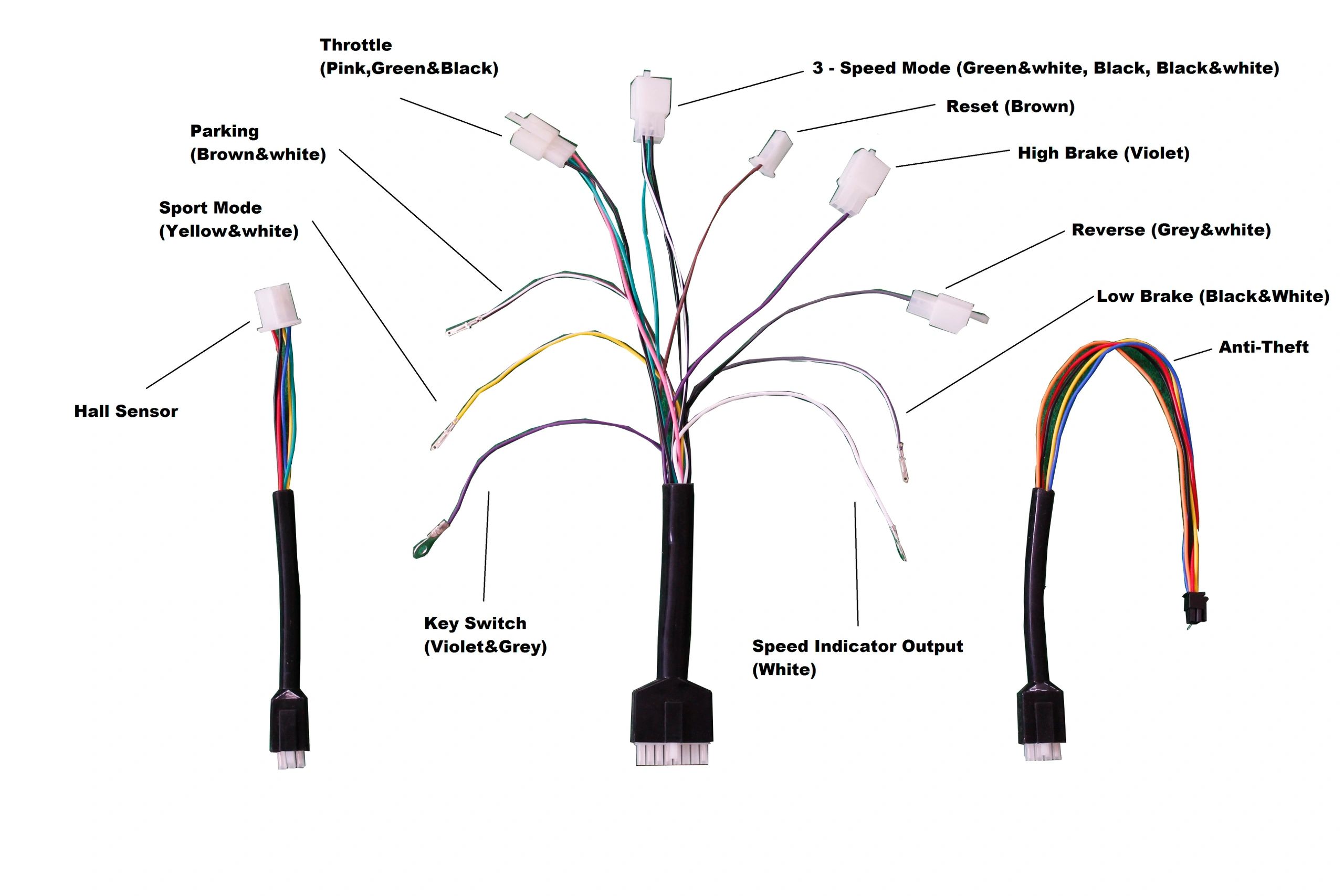 ARAI APPROVER CERTIFICATES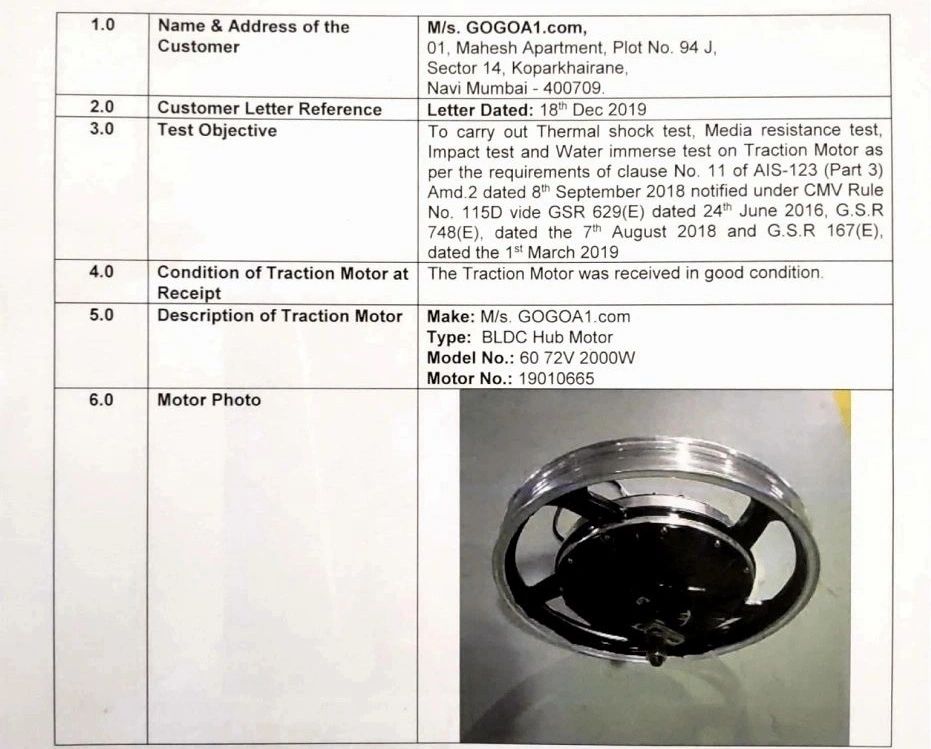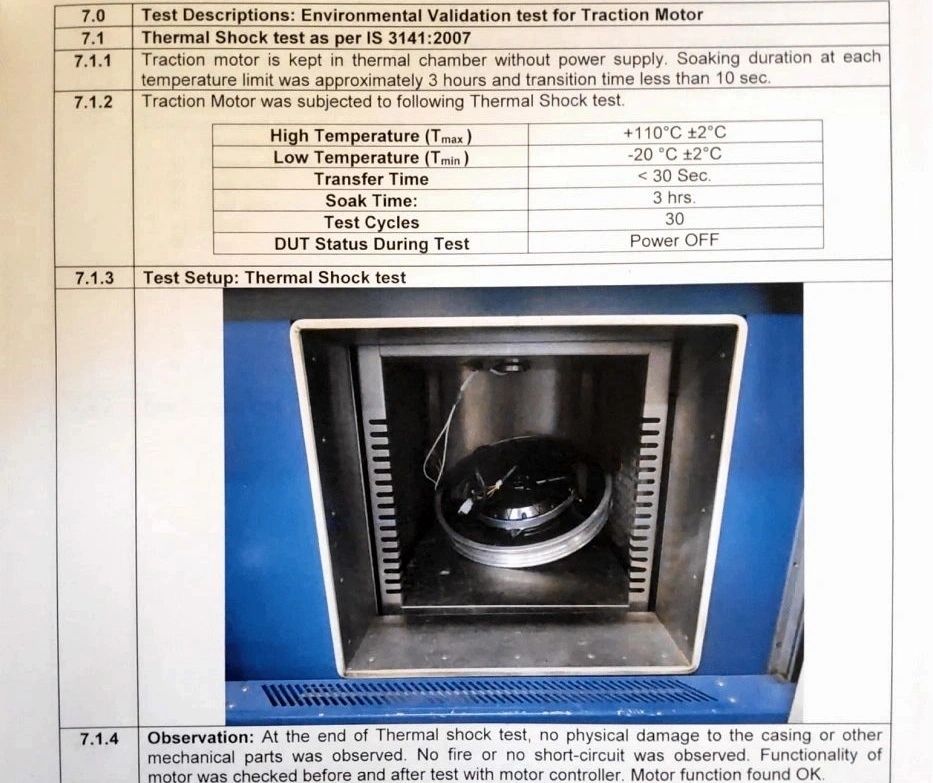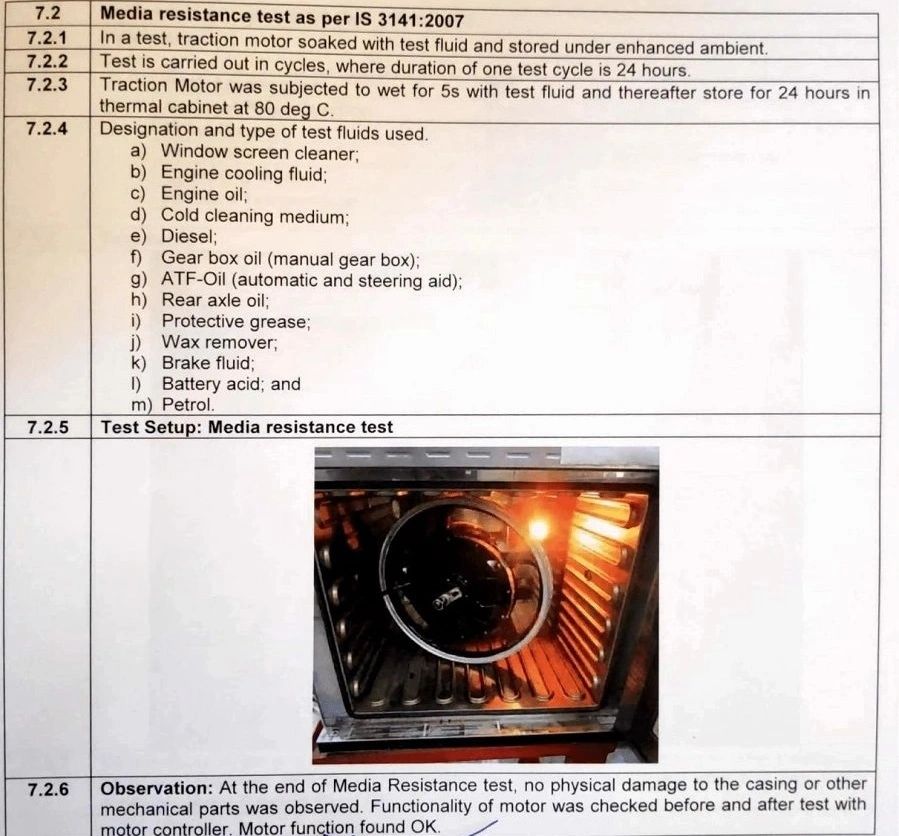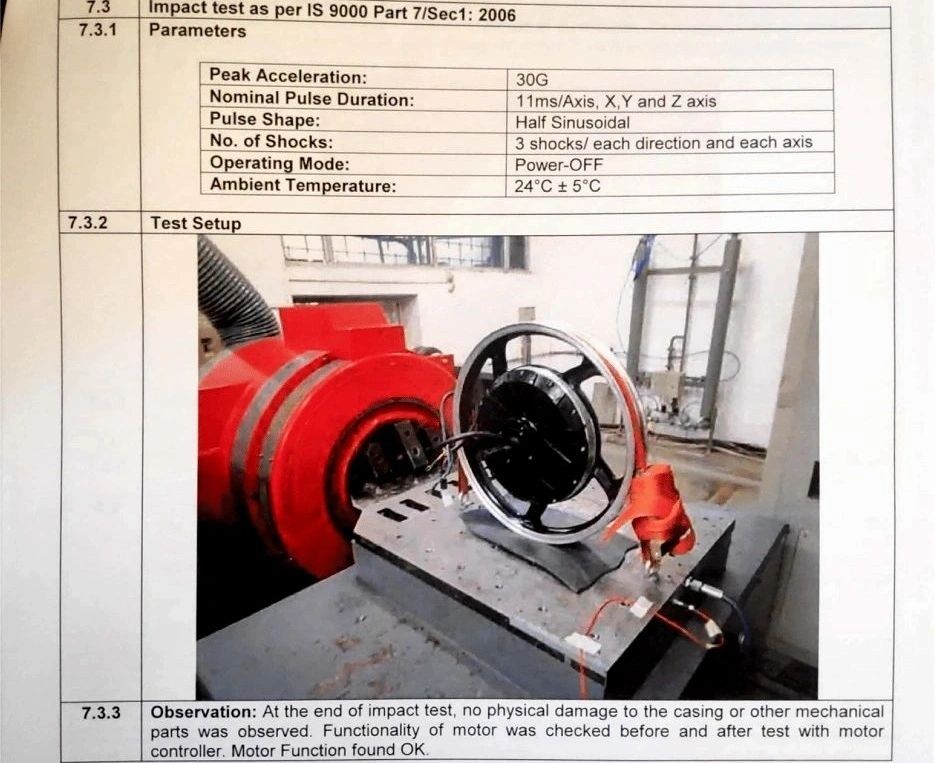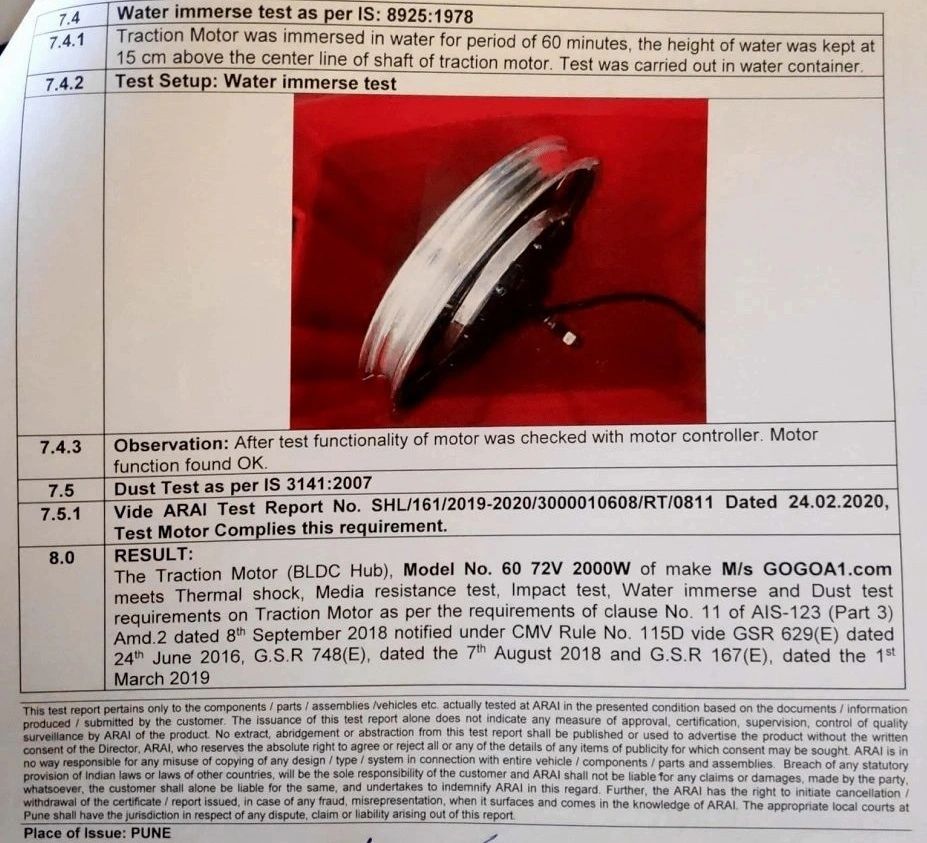 GST  Charges Extra At Actual.
Note 
We are supplying components some of the components are already CMVR approved or we can get approval  with these components  you can develop new models or conversion kits 
According to the model complying with CMVR is the customer's duty.
Reviews