GoGoA1 RTO approved 17inch 2000W Brushless Hub Motor kit for splendor Electric Conversion.










  


Kit includes: Hub Motor, Regenerative Controller, Wrist Throttle, Drum brake, Battery SOC, Wiring harness, Universal switch, Controller Box, Swing Arm & DC to DC Converter


---




Rated Power - 2000W.
Max Efficiency approx - 92%.
RPM At No Load -
900 and 1100 RPM.
Tyre Diameter - 632 mm.
Torque - 
63 NM.
Max Torque- 
127 NM.
Carrying Capacity 100 To 300 Kg.
Color: Black (as default)







GST Charges Extra At Actual.







Note 
We are supplying components some of the components are already CMVR approved or we can get approval  with these components  you can develop  new models or conversion  kits
According to the model complying with CMVR is the customer's duty.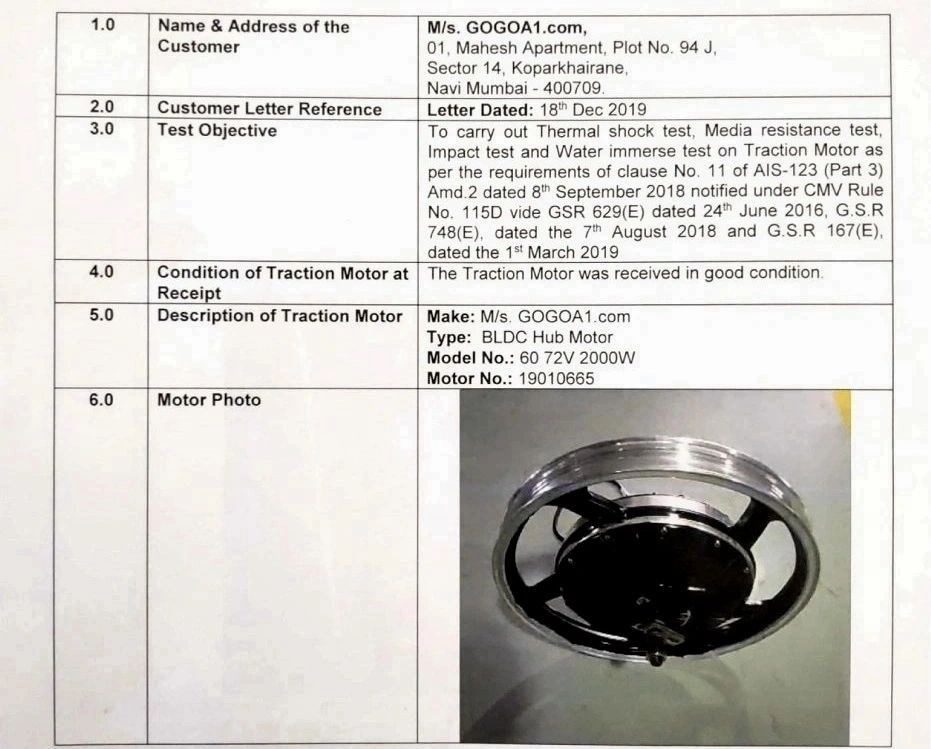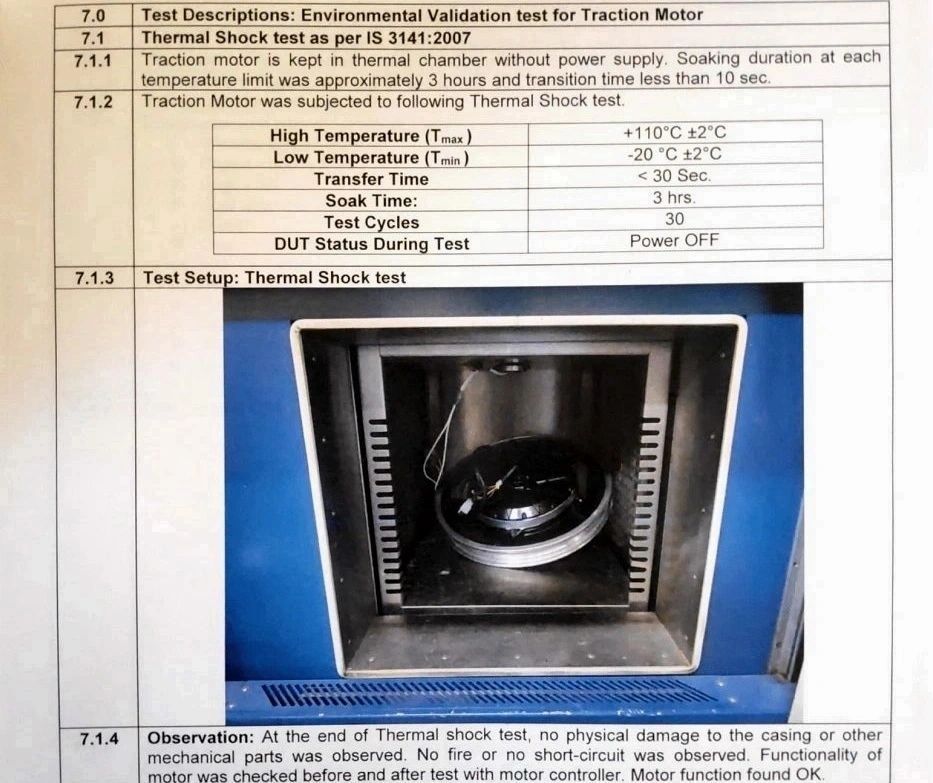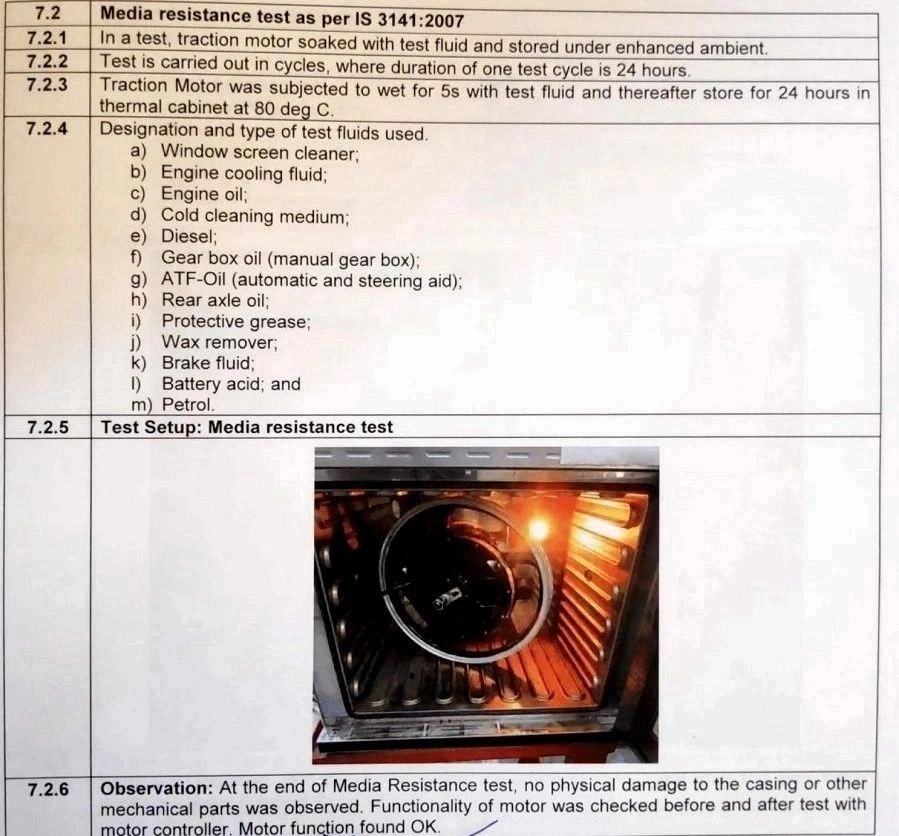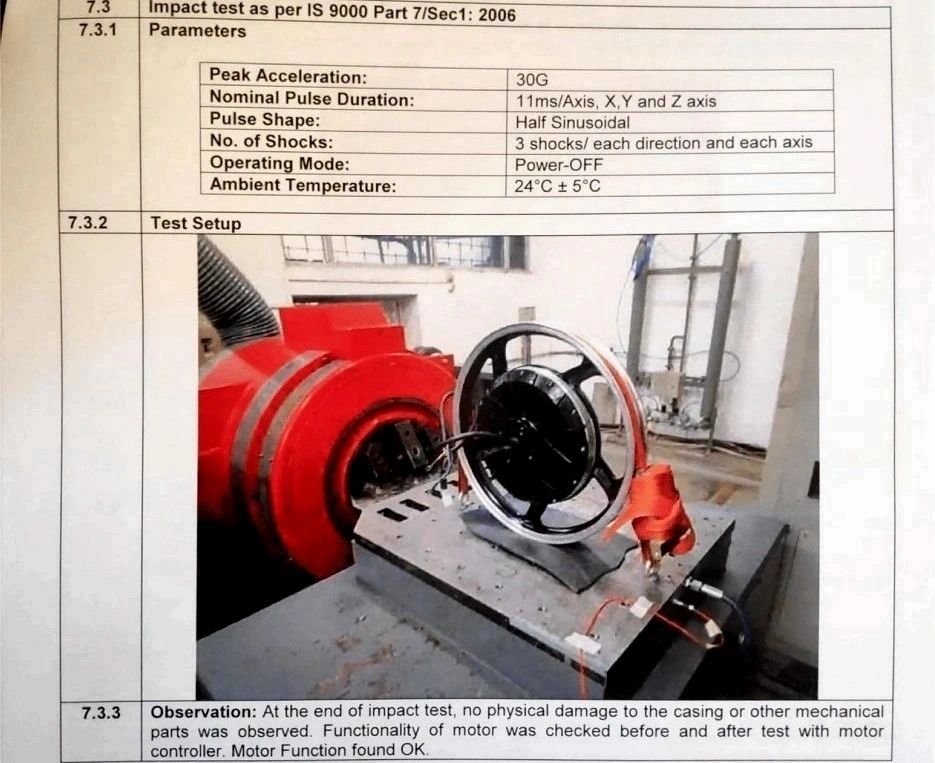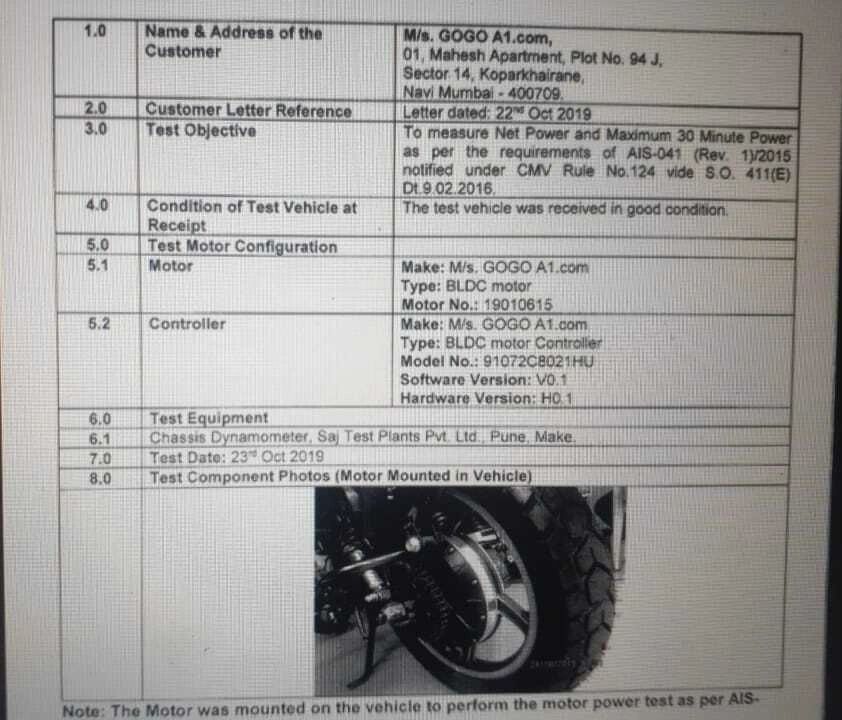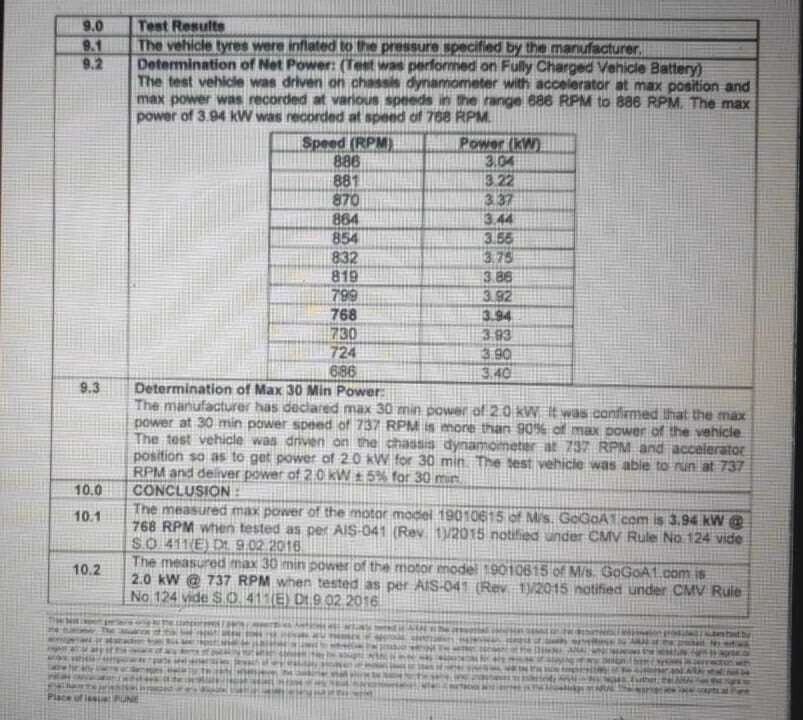 * Battery & Charger are not included in the Kit.
** GST & Shipping will be extra.