GoGoA1 RTO approved Motorcycle Conversion kit
Delivery 15 days after receiving payment 


Note

 :  After purchase of kit customer , business associate or experience centre has to install and complete  RTO registration process through   GoGoA1.com RTO approved Retrofit centre only .   Fees of installation and RTO document preparation 

  Rs.5000/- will be collected by RFC 

 
CMVR AIS 156 part II approved  LiFepo4  
Battery and charger warranty will be provided by battery and charger Manufacturer with there warranty terms .
Kit only motor and controller will be covered under one year service warranty , if need to replace any part for repairing customer has to pay replacement part price .  if component are not in repairing condition customer need to purchase new component .
 or refurbishment except kit fitting will be charged at actual by RFC 










  


Kit includes: Hub Motor with drum brake, Regenerative Controller, Wrist Throttle,  Battery SOC, Wiring harness, Universal switch, Battery Bracket, Swing Arm & DC to DC Converter.


---




Rated Power - 2000W.
Max Efficiency approx - 92%.
RPM At No Load -
900 and 1100 RPM.
Tyre Diameter - 632 mm.
Torque - 
63 NM.
Max Torque- 
127 NM.
Carrying Capacity 100 To 300 Kg.
Color: Black (as default)







GST Charges Extra At Actual.







Note 
We are supplying components some of the components are already CMVR approved or we can get approval  with these components  you can develop  new models or conversion  kits
According to the model complying with CMVR is the customer's duty.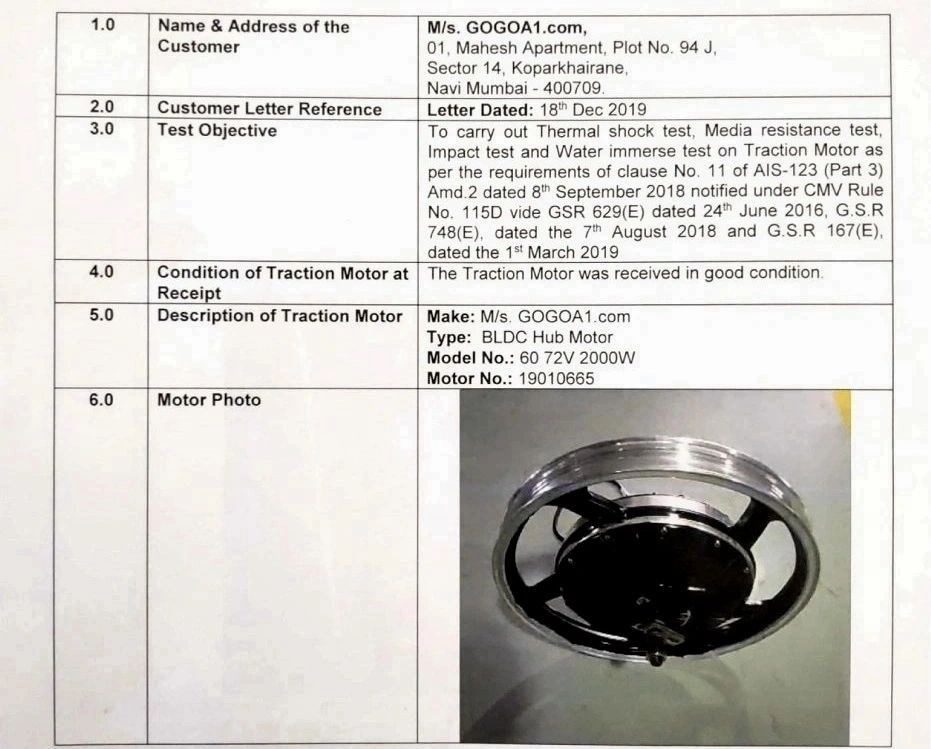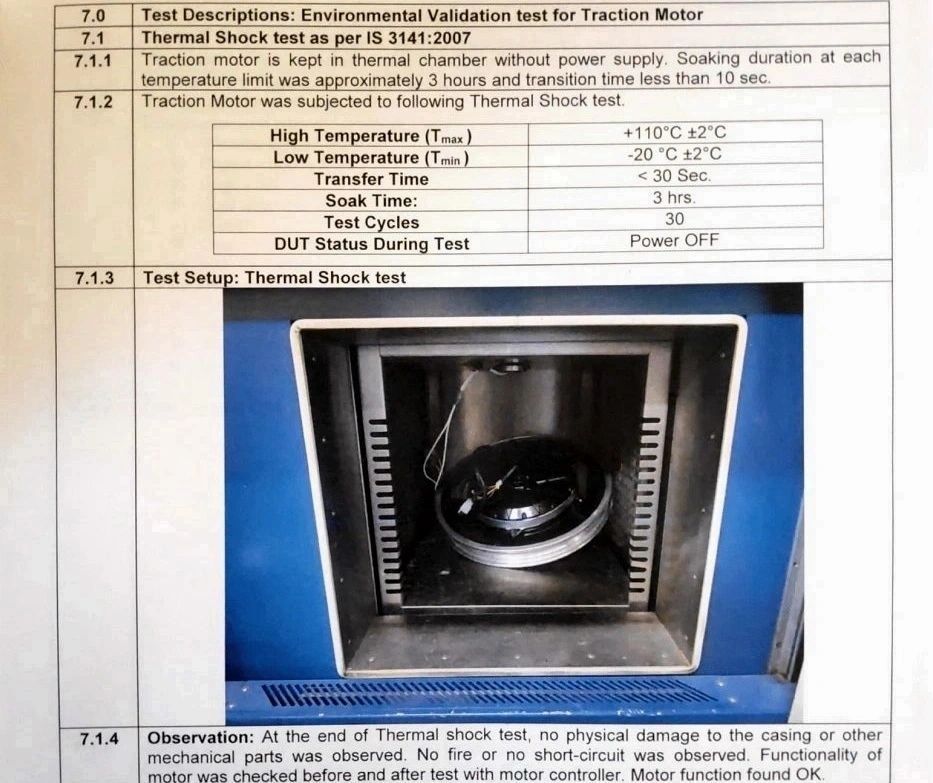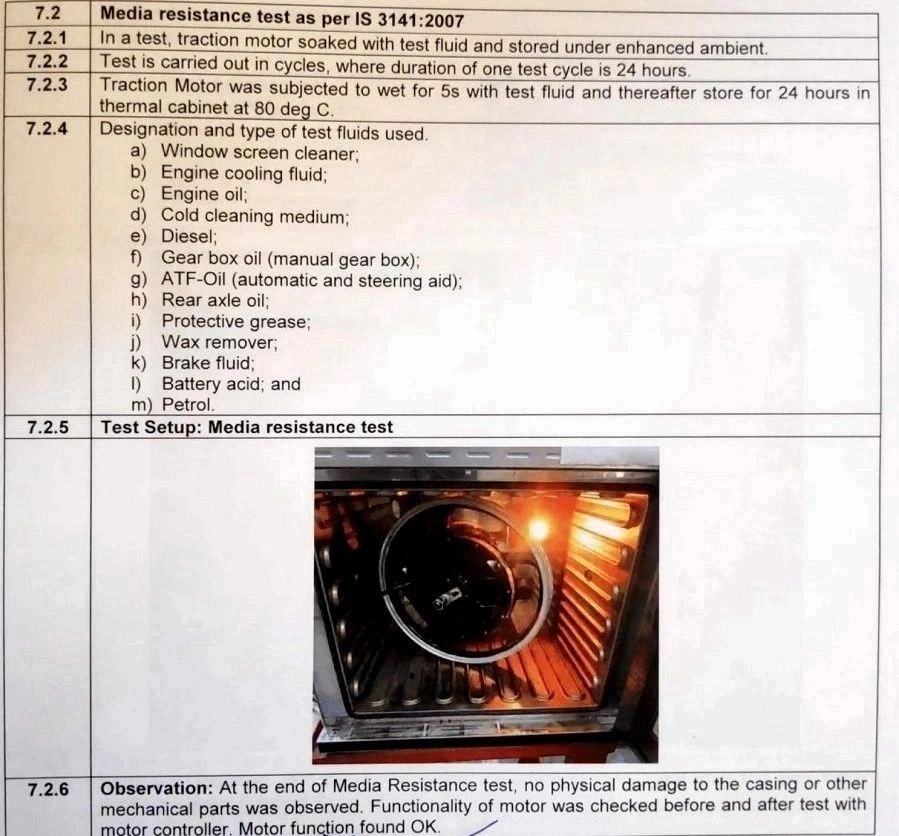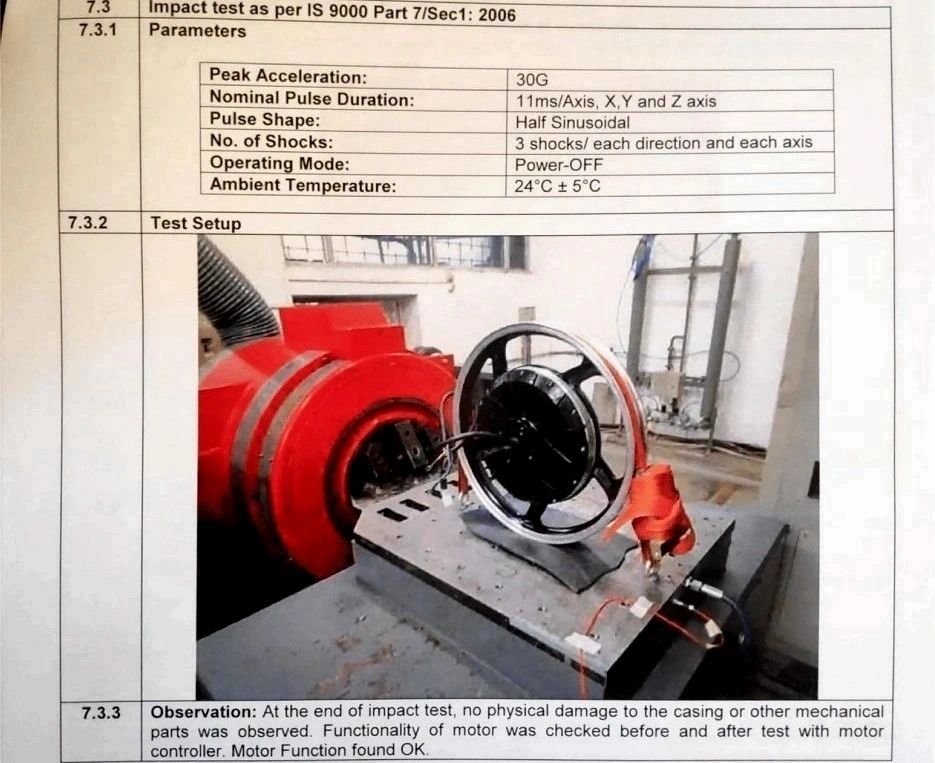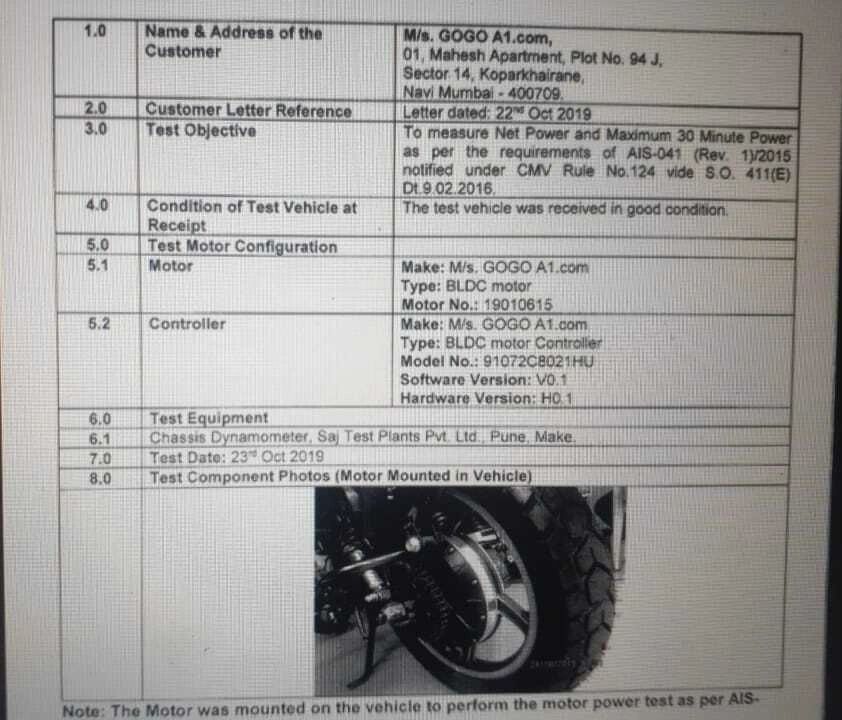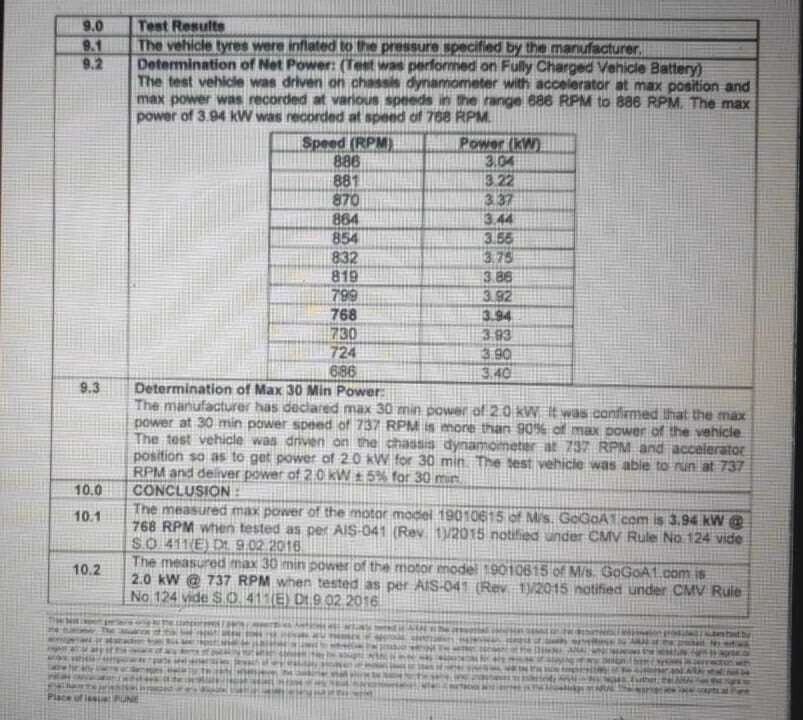 * Battery & Charger are not included in the Kit.
** GST & Shipping will be extra.