ULTRA ROVER 22 inch Self Balancing Scooter
ULTRA ROVER 22 Inch App controlled  Self Balancing Scooter

All terrain, off road two-wheel self-balancing electric vehicle

Patented technology high efficient wheel hub motor,

BIG LCD SCREEN  Speed, Battery Level

Motor: 1200 Watt X 2, 

Max speed :18 KMPH, 

Weight:49kg, 

Climbing ability:30 degrees,

High discharge 72V Lithium-ION battery with BMS 

Per charge distance:30 to 35 km, 

Loading capacity:150 kg, 

Tyre:22 inches Tubeless all terrain, 

Height  adjustable handle bar 

Mobile and utility pouch on handle bar 

Charging time:2 -3 hours, 4- 6 hours 

Packing Size:99x59x66Cm wooden box export packing 

gross weight 55 kg 

Three-phase BLDC controller Perfect balancing and smooth riding 

High power LED headlamp.

High power LED rear lamp

APP Controlled

Balance Adjustment

Antithetic lock handle distance from body 

Drag mode ( Self-balance )

1 year service warrancy in Navi Mumbai service centre. In case of replacing parts - payment will be charged.

mRobot App features: 
*Intelligent balance car APP
*Rider can control and balance the car through Bluetooth Wireless Connection
*View the real-time speed of the vehicle, battery power and other states information.
*Can adjust the vehicle riding parameters.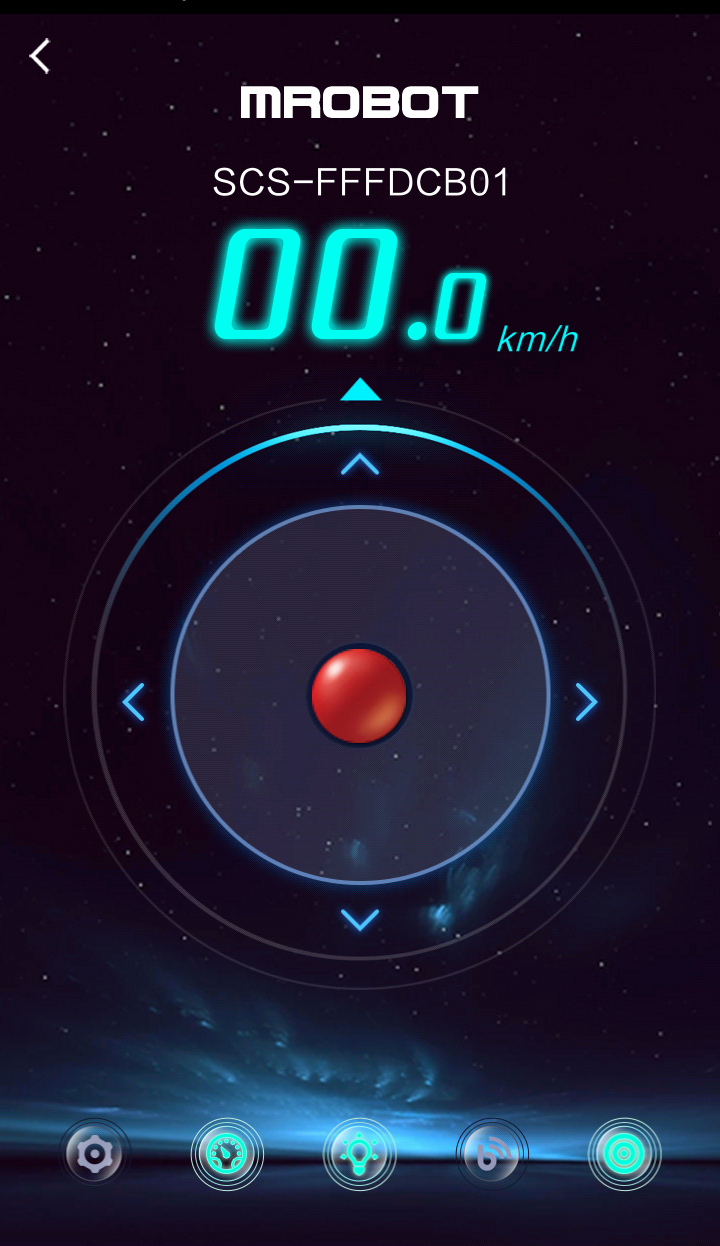 22 inch Self Balancing Scooter presenting video:

Also we have available gogo segway for 10 year old, gogo segway for Men, gogo segway for women, gogo segway for kids, Self-balancing scooter/Hoverboard with handle, Etc.gogo segway made specially for adults, kids. gogo segway available at low price.
*Delivery time 45-60 Days after the full Payment 
Please any queries Call on:-9819075714
PRODUCT ALSO AVAILABLE :- 10-inch GoGo segway Mini A8, App controlled 19-inch GoGo segway, black, 19-inch App controlled GoGo segway, brown, 10-inch GoGo segway Mini A8,etc.